Coaching throughout your business project
CAE Memphrémagog works closely with entrepreneurs to guide them in the decisions they have to make at each step of their business development.
Consultants coach the entrepreneurs in their project. They advise them on how to improve their business practices, deal with issues and properly identify opportunities.
They possess the expertise to help ensure the success of the entrepreneurs' projects and are able to refer them, if necessary, to the right specialized resources in the region.
Coaching
When the business qualifies for funding from the CAE Memphrémagog and depending on the type of project, the associated risk or the entrepreneur's wishes, the CAE Memphrémagog team will do a follow-up on a monthly, quarterly or semi-annual basis, or review the annual financial results.
Following this analysis, the CAE consultants will then be able to suggest some strategic decisions that the entrepreneur will need to make to pursue his business development.
Potential challenges and opportunities
Financing structure
Strategic insight
By monitoring the financial results of the business and thanks to their analytical mind and wealth of experience, the CAE consultants can identify issues or opportunities that may arise for the entrepreneur.
Fully knowledgeable of the MRC Memphremagog region's funding ecosystem and with a holistic view, the CAE consultants can create a balanced financial package that will help achieve the company's growth objectives and to reassure the entrepreneur and the various lenders.
By talking with the entrepreneur and thanks to their broad range of relevant expertise, the CAE consultants can guide the entrepreneurs toward the strategic decisions they will need to make at each stage of growing their business.
Referencing
Through a vast network of contacts, the CAE consultants will be able to refer the entrepreneur to a specialized resource to help address potential issues.
Innovation, exportation, automation, computerization, sustainable development and environmental responsibility.
J'ai développé un lien de confiance extraordinaire avec les conseillers du CAE Memphrémagog. Ils savent écouter et m'ont toujours offert de judicieux conseils pour développer mes entreprises et mon marché.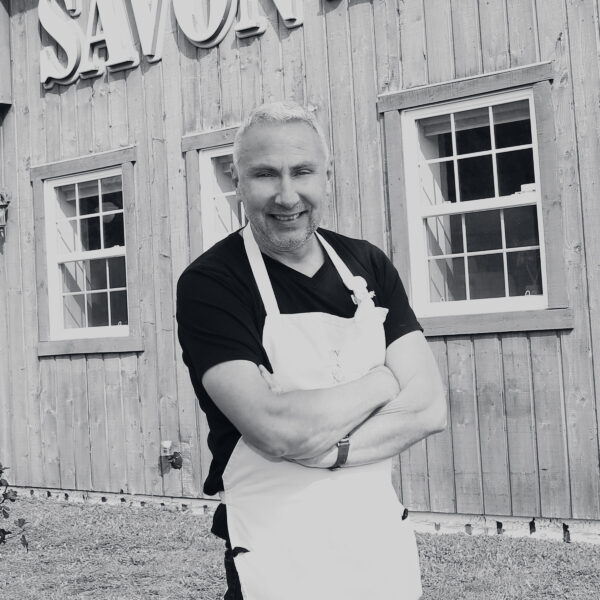 Le CAE Memphrémagog nous a accordé un prêt pour acheter notre premier camion en 1996. Ils ont cru que notre projet était viable et la croissance rapide de notre entreprise leur a donné raison.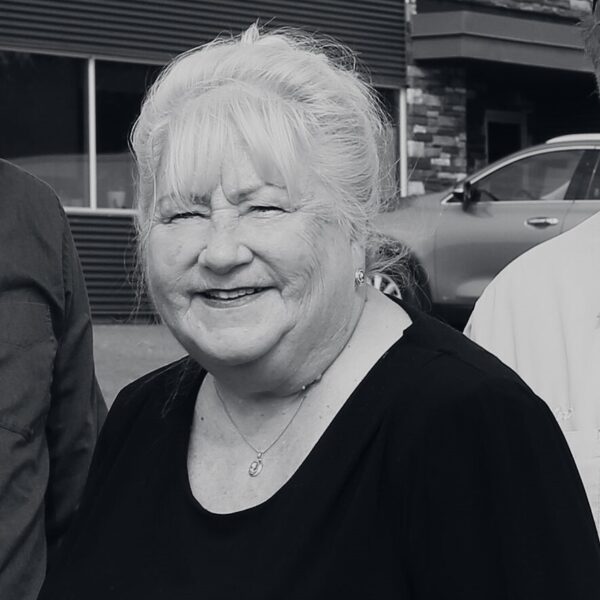 The advisor made an in-depth analysis of my project and assessed the risks by considering my projections and fixed assets. Therefore, I now have the leverage necessary to ensures the growth and prosperity of my business.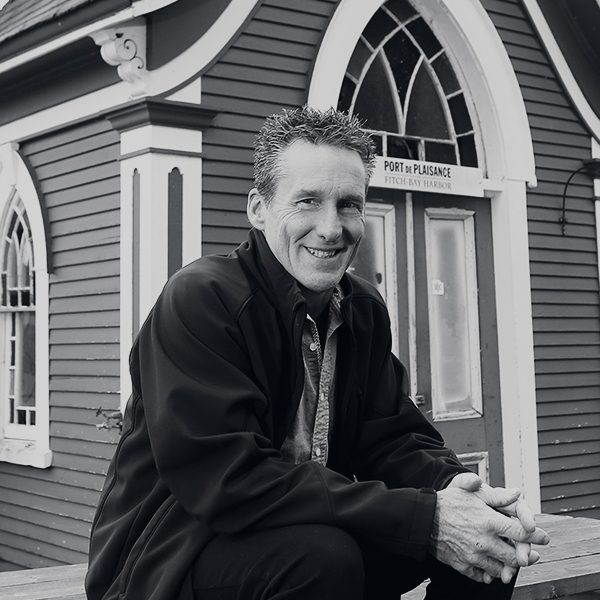 1
Properly define your project
2
Contact us and make an appointment
3
Meet a member of our team