Are you looking for the right financing for the different phases of your business's growth?
With its local capital fund, the CAE Memphrémagog has financing solutions that are tailored to the needs of each entrepreneur, from start-up to succession, including expansion and growth projects.
You may speak to an Advisor who will study your file and provide you with the best recommendation to maximize your financing structure.
Financing program
Financial assistance is provided in the form of a term loan according to the following terms:

$20,000 to $150,000 and up to $300,000 subject to certain conditions;
An amortization period of 3 to 20 years, depending on the type of financing;
To be part of a financial package with other partners and with a down payment from the entrepreneur;
Include various guarantees depending on the type of loan.
Financial assistance adapted to each stage of the company's development (start-up, growth, transfer)

Acquisition of a company or an interest;
Shareholder buyout;
Equipment acquisition;
Land or building acquisition or expansion of existing facilities;
Injection of working capital;
Special projects: computerization, automation, export, innovation and/or sustainable development.
The CAE's advisor understanding of the industrial sector has played a significant role in reducing the stress of growing our business.
Alec van Zuiden
Zen Metal Technologies Inc.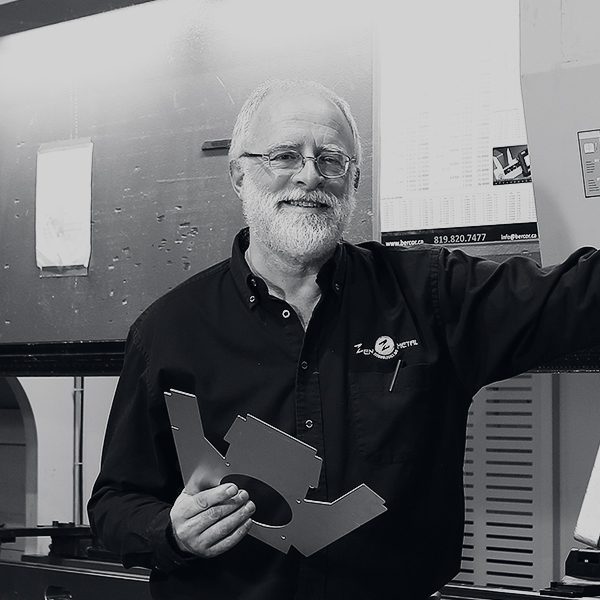 Alec van Zuiden
Zen Metal Technologies Inc.
The advisor made an in-depth analysis of my project and assessed the risks by considering my projections and fixed assets. Therefore, I now have the leverage necessary to ensures the growth and prosperity of my business