Customized financing
The CAE Memphrémagog offers financing solutions that are customized to suit the various stages of the entrepreneur's project development.
From start-up to succession, through expansion or growth projects, the CAE Memphrémagog's Capital Local Fund proposes a variety of loans that are tailored to the needs of entrepreneurs.
The CAE Memphrémagog is supported by Canada Economic Development and its Community Futures Program.
Recognizing that young entrepreneurs don't always have the funds necessary for their projects, the Youth Investment Program provides financial aid by way of a personal loan that can serve as a down payment to acquire, start-up, modernize or develop a business.
The CAE's advisor understanding of the industrial sector has played a significant role in reducing the stress of growing our business.
Alec van Zuiden
Zen Metal Technologies Inc.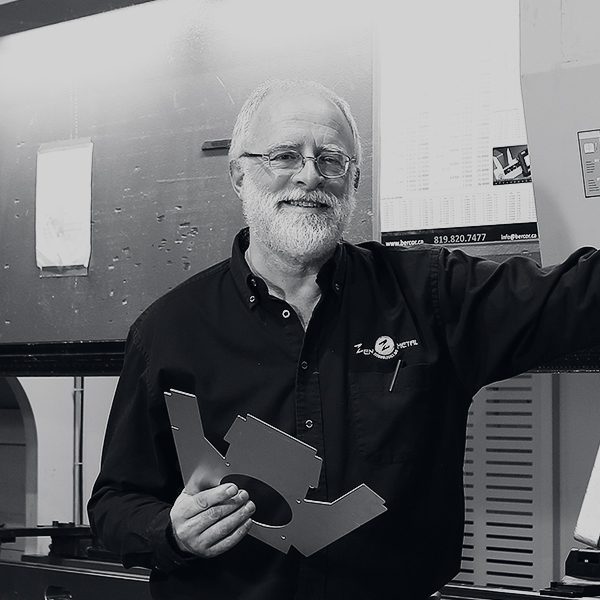 Alec van Zuiden
Zen Metal Technologies Inc.
The advisor made an in-depth analysis of my project and assessed the risks by considering my projections and fixed assets. Therefore, I now have the leverage necessary to ensures the growth and prosperity of my business.